Join Us for the 2023 NMADA Legislative Conference!
Tuesday, January 24th
La Fonda Hotel - Santa Fe, New Mexico

Legislative Conference Schedule
8:00 AM - 9:00 AM: Continental Breakfast
9:00 AM - 2:00 PM: Meeting
11:30 AM - 12:30 PM: Buffet Lunch
Friends of the Legislature Dinner

Friends of the Legislature Dinner Event
January 24, 2023 - 6:00 PM - 9:00 PM
NMADA has partnered with the following New Mexico associations to sponsor a "Friends of the Legislature" dinner on the evening of January 24, 2023 from 6:00 PM - 9:00 PM at the La Fonda Hotel. There is no charge for NMADA members attending this dinner. 
The associations sponsoring this dinner are NMADA; New Mexico Broadcasters Association (NMBA); New Mexico Association of Realtors; The Associated General Contractors of New Mexico and the New Mexico Restaurant Association.
Invitations have been sent to all 112 legislators. This evening will be an opportunity for NMADA members to meet and mingle with fellow association members along with members of the State Senate and House of Representatives.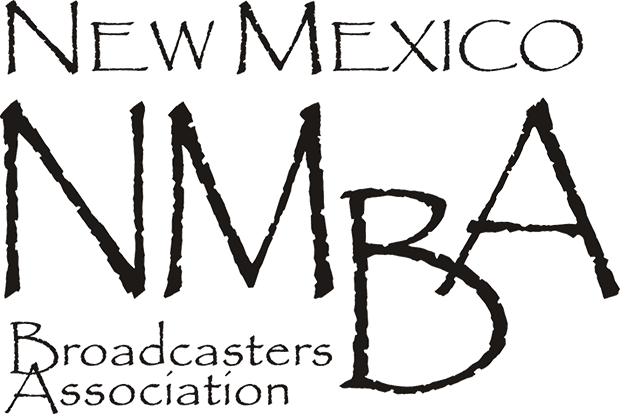 Event Contact: Paula Maes, 505.881.4444, Email: paulamaes@nmba.org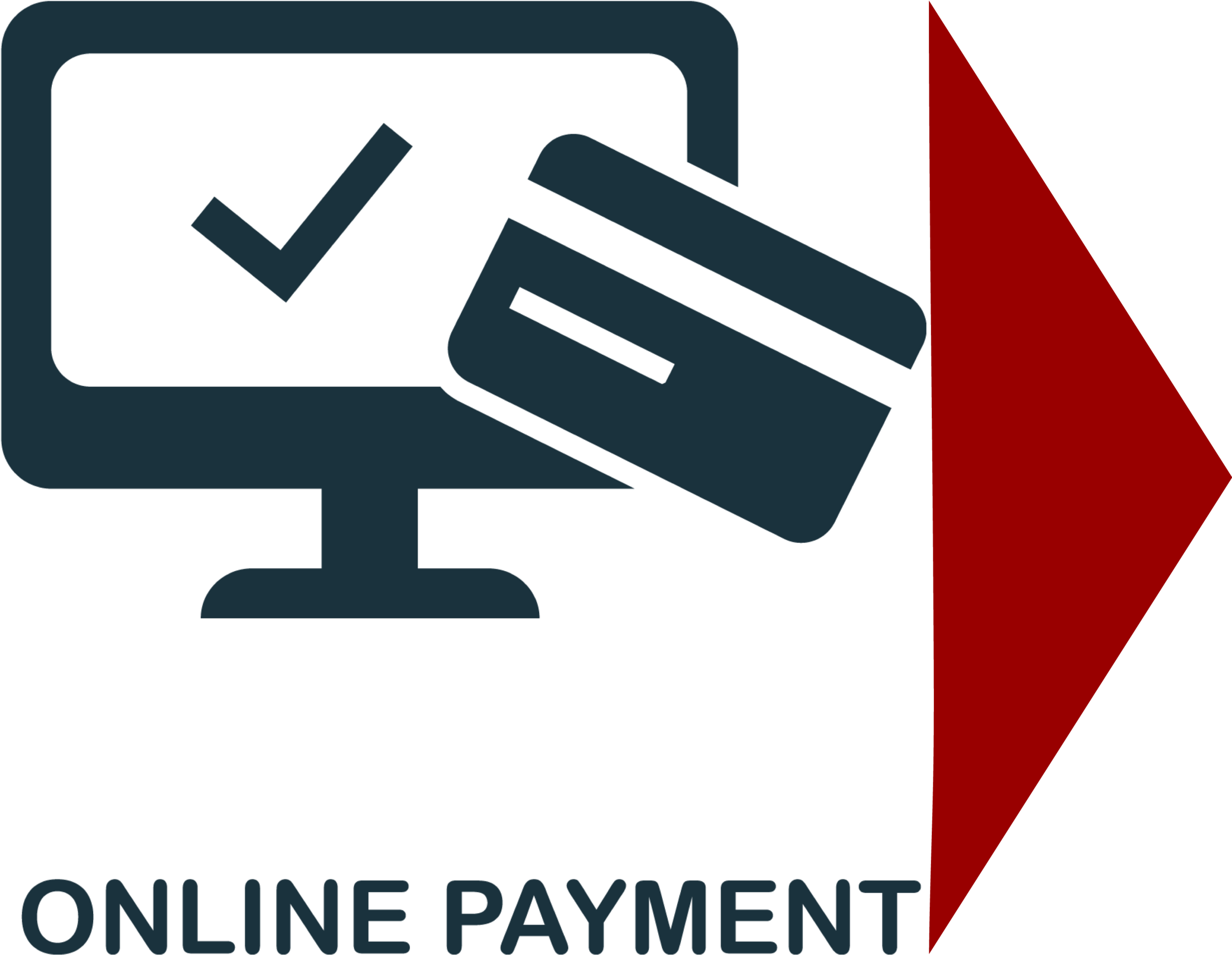 To make payment for the NMADA Legislative Conference via credit card, please click on the button below and you will be directed to our secure payment page. 
A credit card receipt will be emailed to the email address entered on the secure payment page. Thank you!
Reserve Your Room Today!

La Fonda on the Plaza

Traditional Room Rate:  

$149.00 single/double occupancy.  

Room rates are subject to prevailing taxes, currently 15.3125%; 7% Lodger's Tax and 8.3125% Gross Receipts Tax.

HOTEL RESERVATIONS

​800.523.5002, Option #1 or 505.982.5511, Option #1.

GROUP CODE: 1067423 or EVENT: NMADA Legislative Conference.

Please call between the hours of 8am-5pm (Mountain Time), 7 days a week. If you receive voicemail, please leave a message and La Fonda will return your call within 24 hours.

 
The cut-off date for making reservations: Monday January 6, 2023.
Contact Hotel directly if you plan to arrive prior to January 23 and/or stay longer, after January 25. Individual reservations must be canceled at least 72 hours before the guest's scheduled arrival dates to avoid the first night's room/tax penalty fee.
Self-Parking in the Hotel's Garage: $20 + Gross Receipts Tax, per vehicle, per night.
              Day Parking for conference guests is $10 + Gross Receipts Tax per vehicle, per day.